Highland Brewing Wedding Venue
Asheville Brewery Wedding at Highland Brewing
If you're looking for an unforgettable venue for an Asheville brewery wedding, look no further than Highland Brewing Company! This has quickly become one of my favorite Asheville event spaces.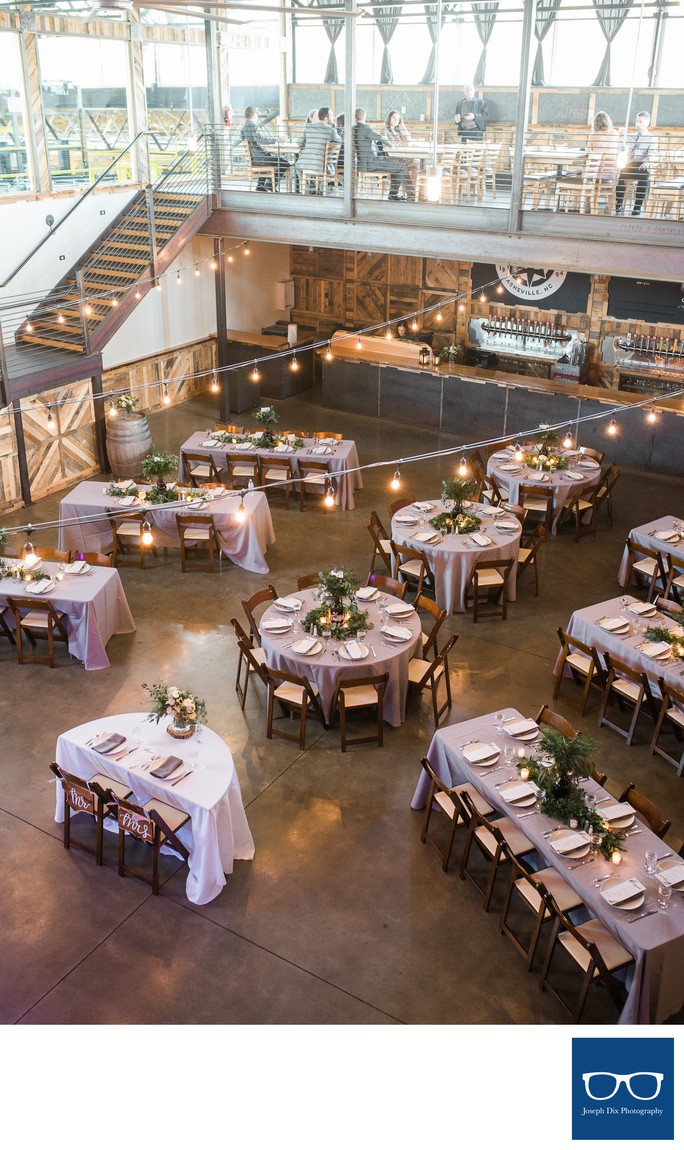 Asheville Brewery Wedding Reception
The flow of the venue is perfect, with mountain views from the Rooftop Beer Garden to the indoor mezzanine level and the Event Center's main floor.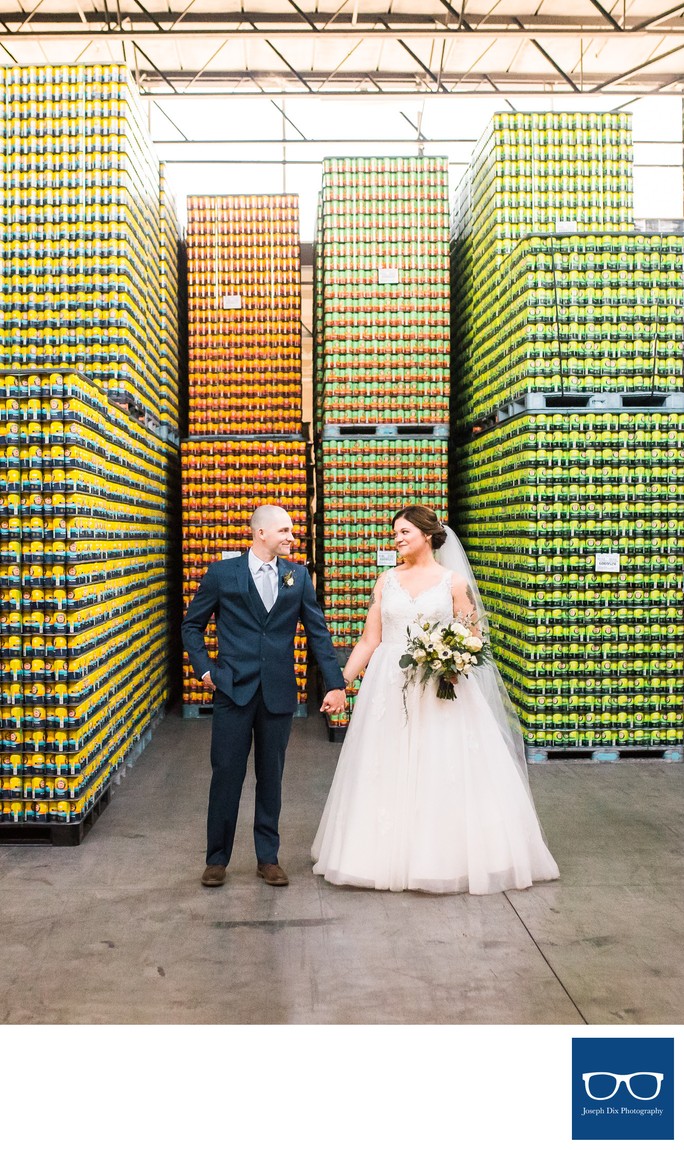 The Perfect Backdrop
Another part I love about Highland Brewing Company weddings is their famous can wall. It's the perfect backdrop for an epic brewery wedding!
Hop over to take a closer look at the Highland Brewing Company Event Space.
And while you're browsing, check out a few images from another of my favorite Highland Brewing weddings!
Location: 12 Old Charlotte Highway, Suite 200, Asheville, NC 28803.